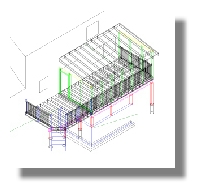 House Projects
---


Trips
---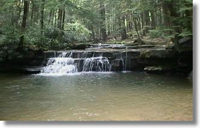 Other Pictures
---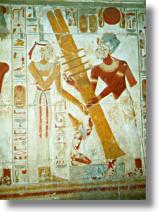 Egypt Pictures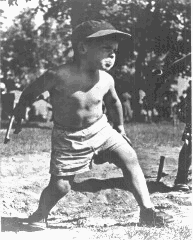 Frederick Horseshoe Pitchers Association
---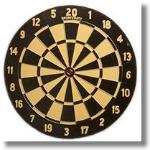 Washington Area Darts Assocation
---



WatsonSupply.com


Links
---



These skulls were photographed by Robert Connolly on his trip around the world during which he was collecting materials about ancient civilizations. The discovery of unusual skulls was thus an unintended "spinoff" of his efforts.
Also see The Abydos Mystery, Airplanes, Batteries and Electric Devices
---


Founded in New York in 1945 by Mr. F. R. 'Nick' Nocerino, the Society of Crystal Skulls, International is an organization devoted to research and education in the specific area of crystal skulls.
The Society records, tracks and categorizes all crystal skulls as they are presented publicly and privately. Accordingly, not all records are open to the public. Information disseminated concerning skulls in private collections is done only by expressed permission of the owner.
---



Helicopter, Winged Disc & other ship forms from Abydos.

High voltage tube pictographs found at Dendera, notice the animal-headed figure in the single tube picture and how it seems to be aligning the tube output.